Prof. Blake Meyers from Donald Danforth Plant Science Centre Visited CEMPS in Shanghai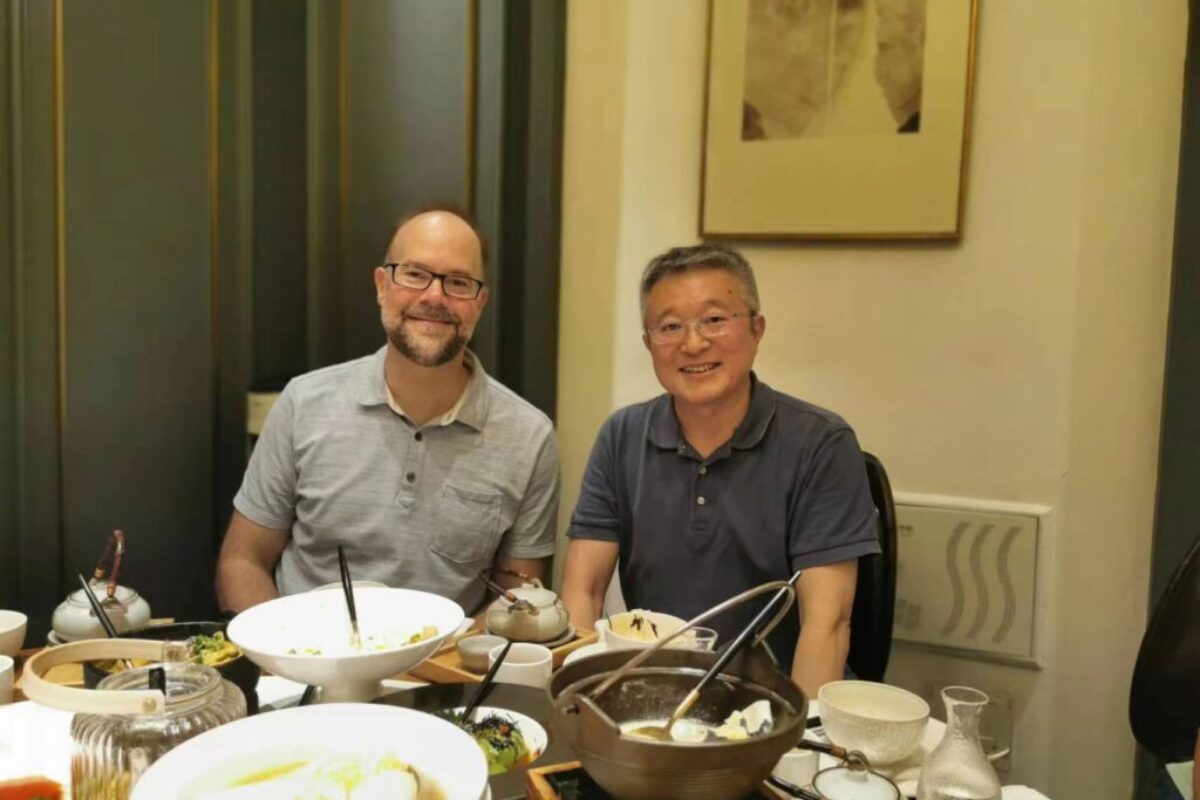 At 9:30 AM on July 30, 2023, Professor Blake Meyers delivered an enlightening academic presentation at CEMPS in Shanghai. The presentation was titled 'Secondary siRNA Pathways: Key Regulators of Male Reproductive Development in Plants'.
Prof. Blake Meyers is a member of the US National Academy of Sciences and serves as the Editor-in-Chief of the renowned plant biology journal, The Plant Cell. He currently holds the position of Senior Researcher at The Donald Danforth Plant Science Centre and is a tenured Professor at the University of Missouri.
Prof. Blake Meyers' laboratory was one of the pioneers in utilizing short-read, high-throughput sequencing technology for small RNA research. They developed numerous bioinformatics data processing and analysis methods, making significant contributions to understanding the biological functions and mechanisms of small RNAs in plants.
In recent years, Prof. Blake Meyers' lab has extensively studied the functions, synthesis, and evolution of phased small interfering siRNAs (phasiRNAs), particularly those derived from non-coding RNAs with implications in reproductive processes. These siRNAs are widely present during the early development of floral organs and meiosis in various flowering plants, playing a critical role in regulating male reproductive development.
Prof. Blake Meyers has published over 200 research papers in a series of international academic journals, including Nature, Science, Nature Biotechnology, Nature Genetics, and The Plant Cell. His H-index is 93, and his research has garnered more than 39,000 citations.
Prof. Blake Meyers showcased his expertise in secondary siRNA pathways, highlighting their role as crucial regulators of male reproductive development in plants.