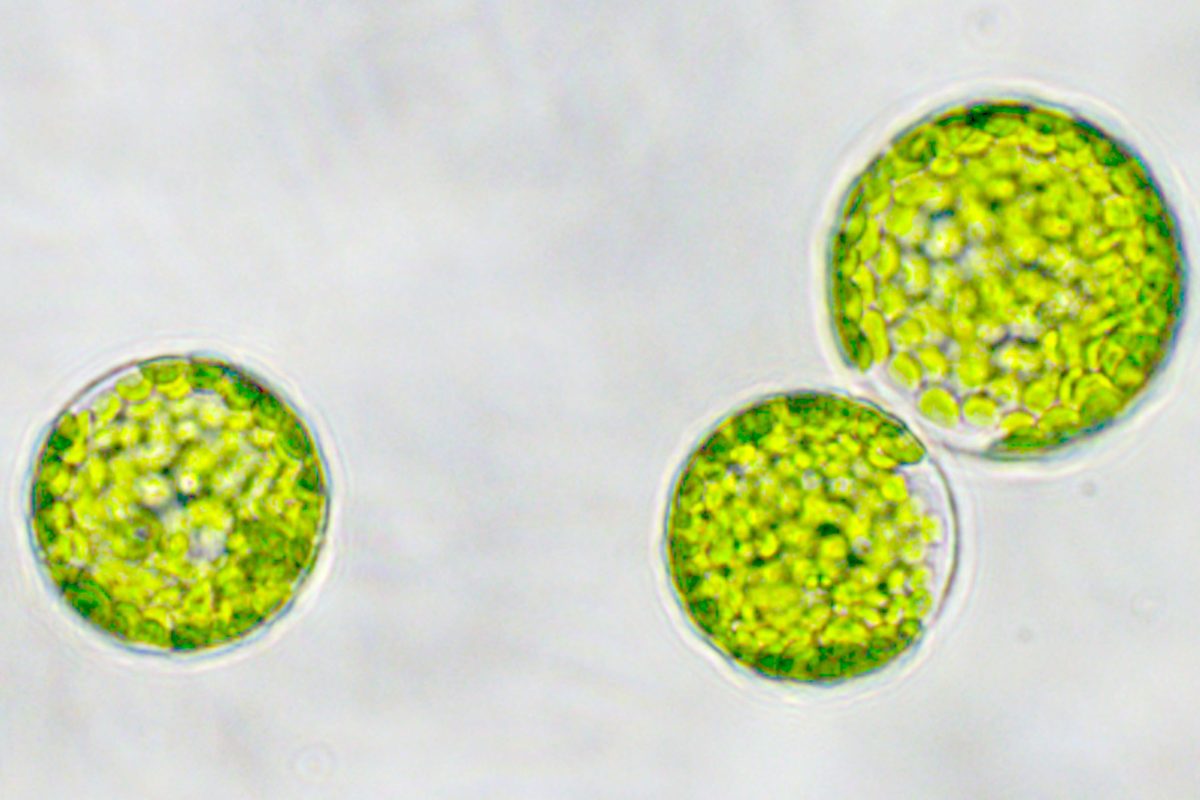 A novel mechanism underlying chloroplast protein quality control identified
In agricultural production, high temperature, intense light, and other abiotic stresses are the main factors leading to a reduction in crop yields. Chloroplasts, as unique organelles in plant cells, not only carry out photosynthesis but also serve as important regulatory units for plants to cope with such abiotic stresses. The establishment and maintenance of chloroplast function rely on the regulation of its protein homeostasis, also known as proteostasis. However, the regulatory mechanism of many key components of the chloroplast proteome remains unclear.
On May 30, 2023, a research paper entitled "Selective autophagy regulates chloroplast protein import and promotes plant stress tolerance" was published online in the EMBO Journal. The study was conducted by Prof. Qihua Ling's lab from the CAS Centre for Excellence in Molecular Plant Sciences (CEMPS). This study elucidates the mechanism of selective autophagy in regulating chloroplast protein import and its role in plant stress responses.
Chloroplasts are surrounded by a double-membrane structure called the envelope, and numerous photosynthetic components require import into the chloroplasts via sophisticated translocon machineries known as the TOC and TIC complexes. The TOC complex mediates the early stages of the import process by recognizing client proteins, thereby allowing the regulation of the amount of photosynthetic machinery components imported into chloroplasts.
Previous work by Ling et al. discovered that the components of the TOC complex are degraded through the CHLORAD pathway, which is dependent on the ubiquitin-proteasome system. In this study, the research team reveals, for the first time, that the TOC protein complex can also be degraded through another proteolytic pathway, namely selective autophagy (Fig. 1). Through co-immunoprecipitation of an autophagy marker protein ATG8, combined with mass spectrometry analysis, this study identified a chloroplast selective autophagy receptor called NBR1 (Fig. 2). The results indicate that NBR1-mediated selective autophagy can specifically recognize and degrade ubiquitinated chloroplast proteins, thereby regulating chloroplast protein import, photosynthesis, and plant tolerance to ultraviolet radiation B (UVB) and heat stress (Fig. 3).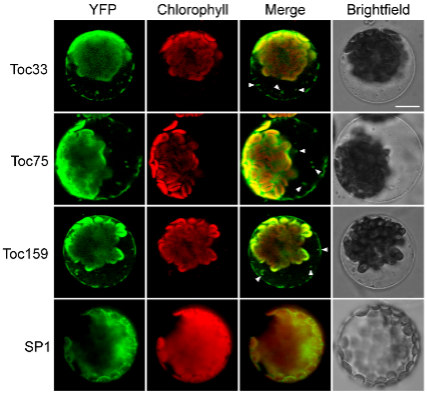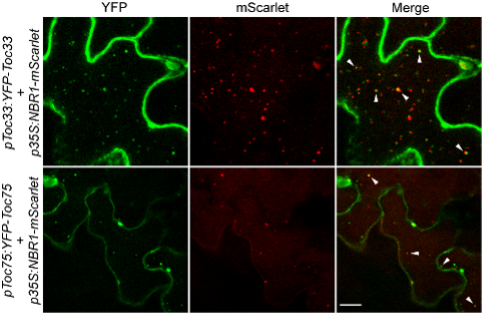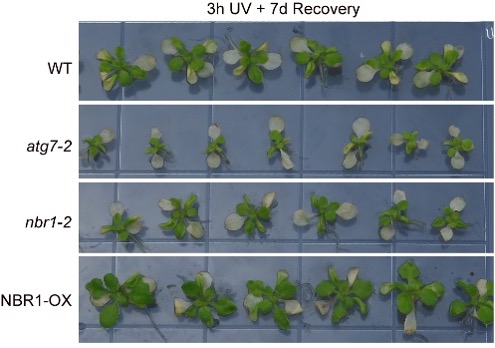 This work unveils a novel mechanism for the regulation of chloroplast proteostasis, emphasizing the critical importance of precise control over chloroplast protein import (Fig. 4). Furthermore, it provides a theoretical foundation for enhancing plant adaptation to environmental changes. The study demonstrates that manipulating the expression of selective autophagy receptors can regulate photosynthetic activity. This suggests that further research on chloroplast selective autophagy may ultimately contribute to the improvement of cultivated plants through molecular breeding, offering new insights into enhancing agricultural production and promoting carbon neutrality.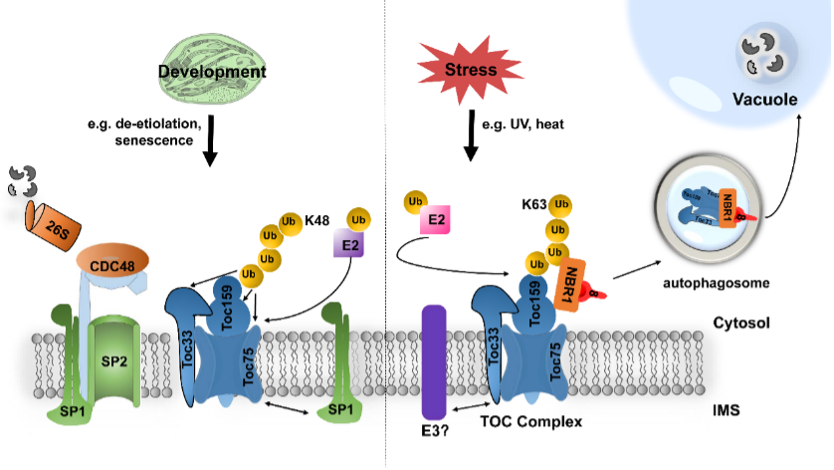 The co-first authors of this study are Dr. Wan Chen and Dr. Zhang Hui from Ling lab in CEMPS, with Prof. Qihua Ling as the corresponding author. Doctoral student Hongyin Chen from Ling lab, Dr. Cai Wenjuan from Core Facility Center, CEMPS, and Dr. Robert Sowden and Prof. Paul Jarvis from Oxford University also participated in the related work of this study. The project was funded by the CAS Strategic Priority Research Program, the National Natural Science Foundation of China, and the UK Research and Innovation Biotechnology and Biological Sciences Research Council.