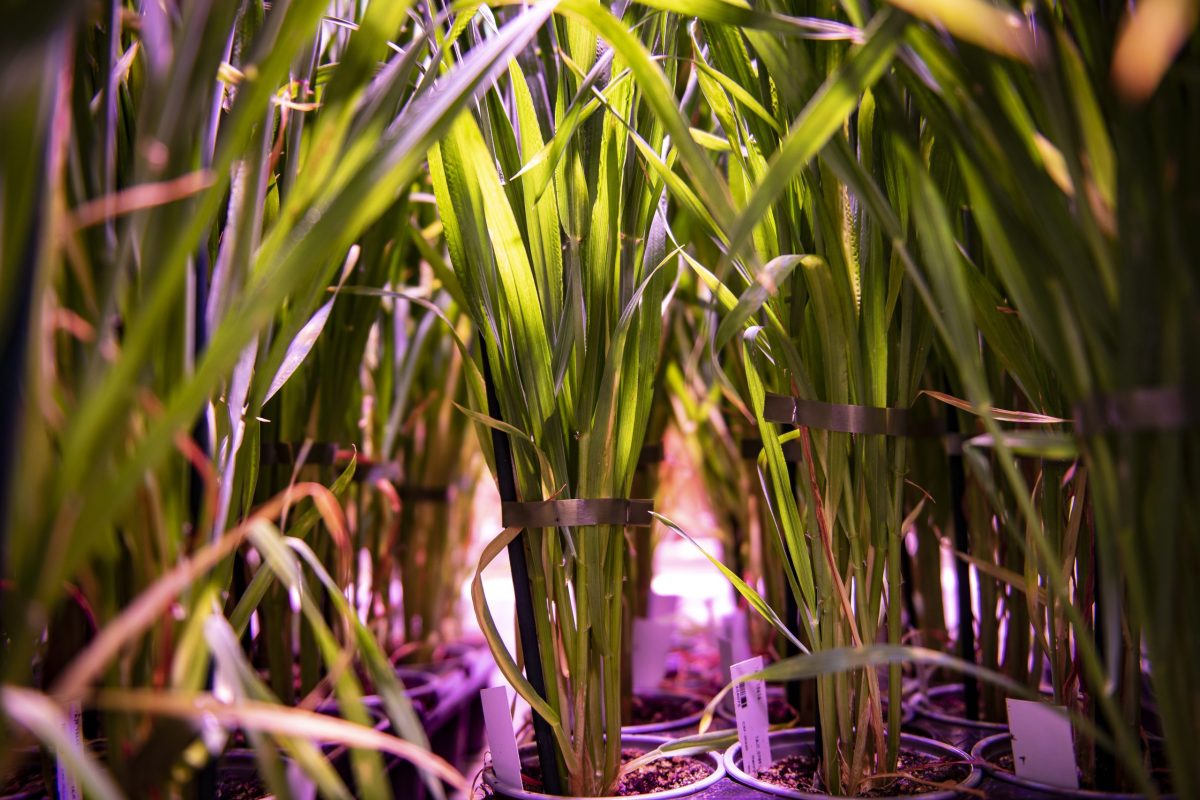 Genome-edited powdery mildew resistance in wheat without growth penalties
Disruption of susceptibility (S) genes in crops is an attractive breeding strategy for conferring disease resistance.
However, S genes are implicated in many essential biological functions and deletion of these genes typically results in undesired pleiotropic effects1. Loss-of-function mutations in one such S gene, Mildew resistance locus O (MLO), confers durable and broad-spectrum resistance to powdery mildew in various plant species.
However, mlo-associated resistance is also accompanied by growth penalties and yield losses, thereby limiting its widespread use in agriculture. Here the team describe Tamlo-R32, a mutant with a 304-kilobase pair targeted deletion in the MLO-B1 locus of wheat that retains crop growth and yields while conferring robust powdery mildew resistance.
They show that this deletion results in an altered local chromatin landscape, leading to the ectopic activation of Tonoplast monosaccharide transporter 3 (TaTMT3B), and that this activation alleviates growth and yield penalties associated with MLO disruption.
Notably, the function of TMT3 is conserved in other plant species such as Arabidopsis thaliana. Moreover, precision genome editing facilitates the rapid introduction of this mlo resistance allele (Tamlo-R32) into elite wheat varieties.
This work demonstrates the ability to stack genetic changes to rescue growth defects caused by recessive alleles, which is critical for developing high-yielding crop varieties with robust and durable disease resistance.