JIC Scientist Dr. Susan Duncan's Visit to CEPMS/IGDB in China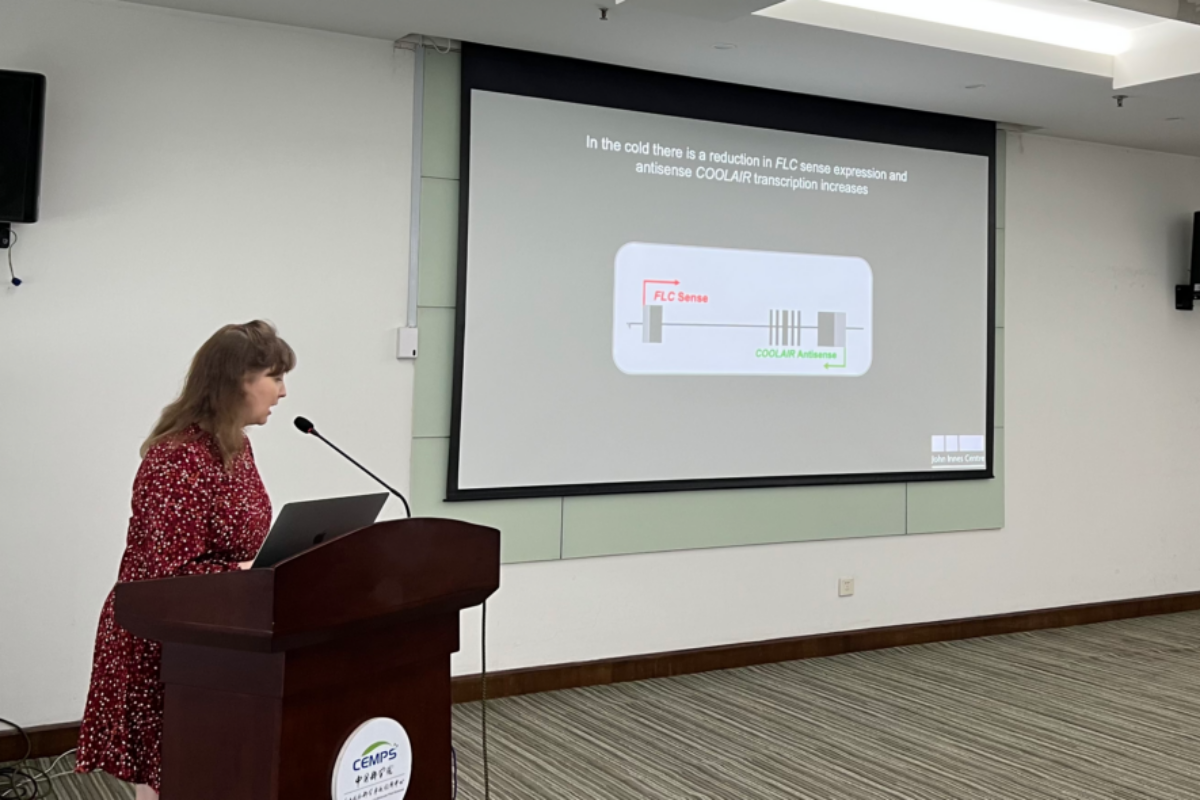 Dr. Susan Duncan from John Innes Centre (JIC) visited CEPMS in Shanghai on 13 June 2023 and IGDB in Beijing on 21 June 2023, and gave a lecture on her research.
Dr. Susan Duncan is a specialist in single molecule FISH (smFISH) technology in plants. During her PhD, she developed the first method for imaging and conducting quantitative analysis of single RNA molecules in Arabidopsis root cells. She currently works in Dr. Yiliang Ding's group in JIC where she primarily uses cell biology to investigate the role of RNA structure in gene transcription, splicing and degradation.
Dr. Susan gave a talk on single molecule FISH (smFISH) technology in plants
During her talk, she emphasized that smFISH makes it possible to visualize and quantify coding or non-coding RNA at a subcellular level. She introduced progress on her Arabidopsis and wheat research through the application of this technology. Afterwards, she gave detailed answers to questions from the audience that were based on her extensive smFISH experience.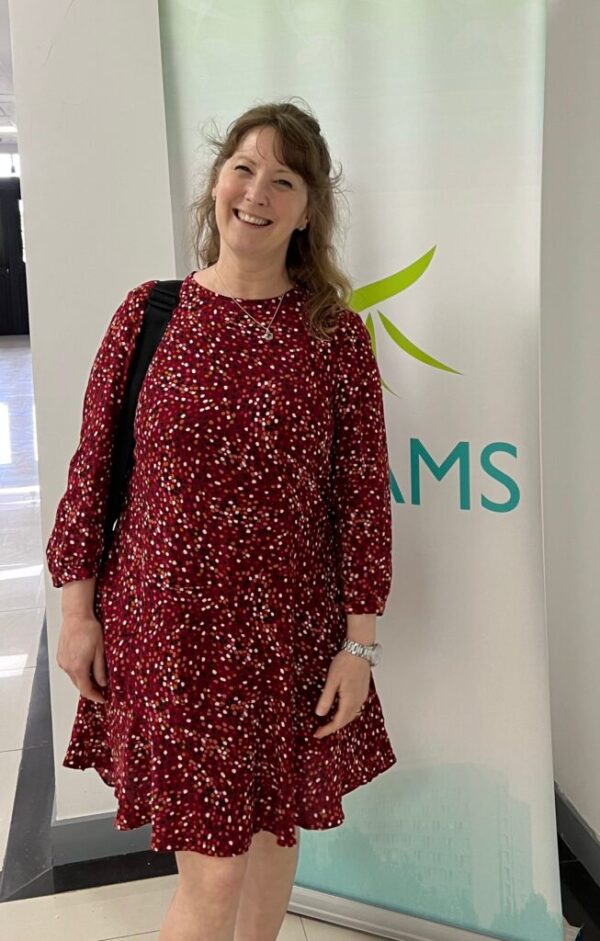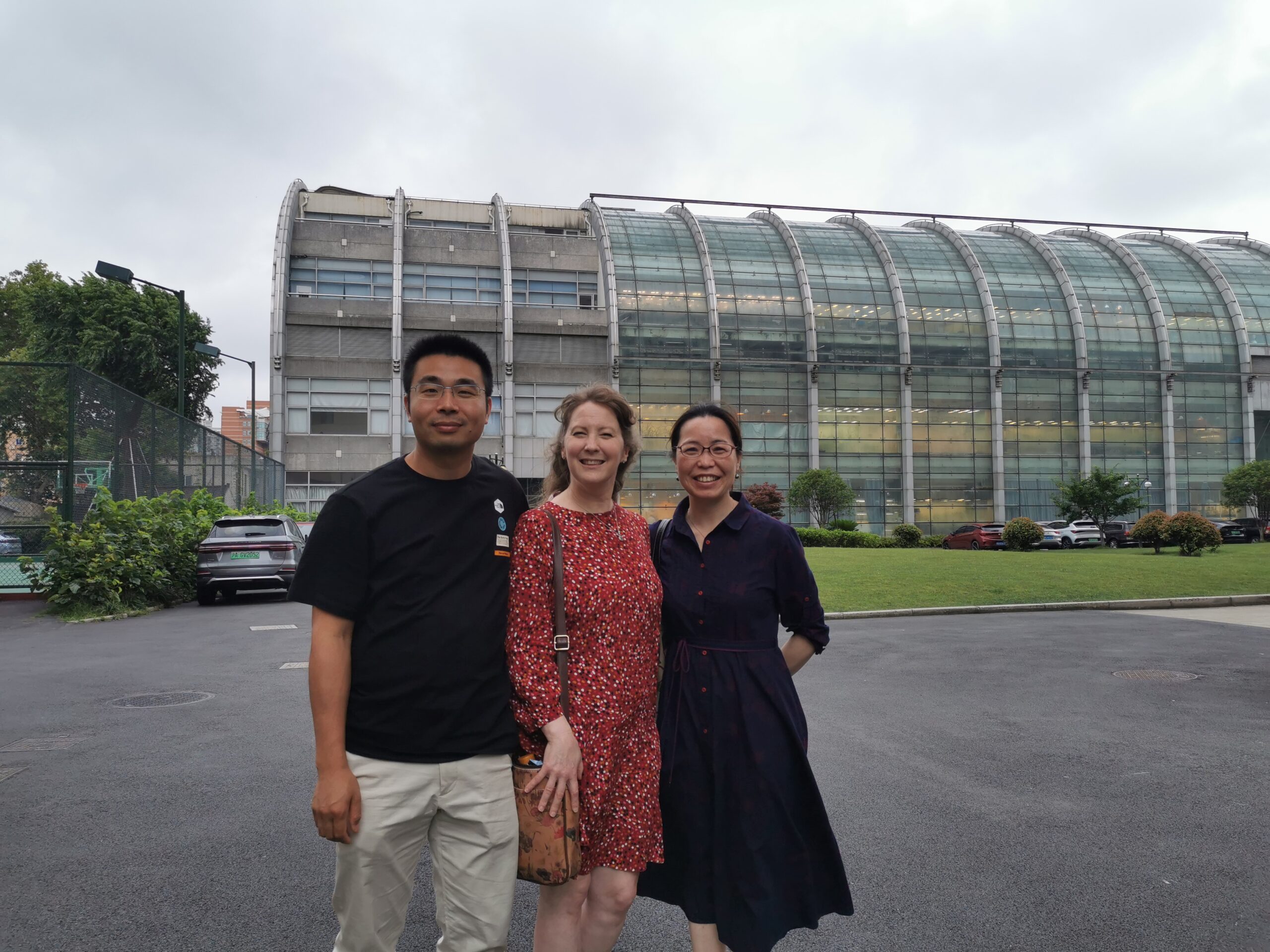 Dr. Susan Duncan had the opportunity to meet old friends and deliver academic presentations at CEPAMS campuses in Shanghai and Beijing, facilitating valuable scientific exchanges. She embarked on this journey with the objective of fostering scientific collaboration and knowledge sharing between China and the UK within the framework of CEPAMS.