Dr Yang Bai Awarded Tenure at CEPAMS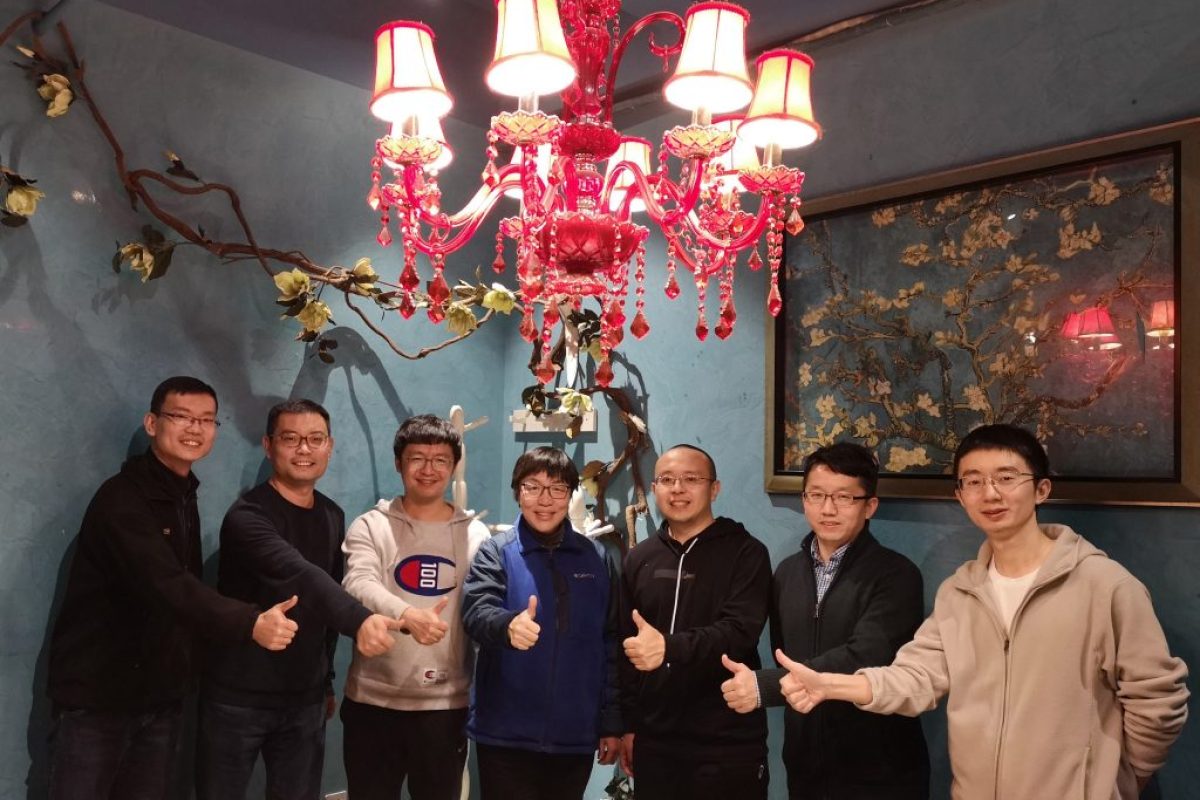 Dr Yang Bai has been awarded tenure at CEPAMS after a successful final tenure review.

Dr Bai joined CEPAMS in 2016 as the first Group Leader at the IGDB campus in Beijing.

He is mainly engaged in the research on the interactions between plants and the root microbiome, on which he closely collaborates with other scientists both in China and overseas, especially those at John Innes Centre in the UK.
On being the first CEPAMS Group Leader to be awarded tenure, Dr Bai said: "CEPAMS provides a great platform for junior scientists. I feel deeply privileged to work in such an amazing joint centre with a stimulating international research atmosphere."

Over the next few years, Dr Bai's lab will focus more on the functions and mechanisms of the interactions between plants and root microbiota using rice and Arabidopsis.