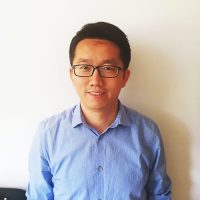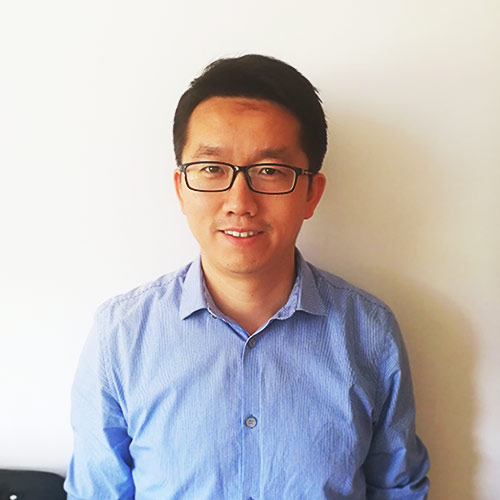 Jun Xiao
Jun Xiao studies how plants adapt to changing environments from both a genetic and an epigenetic point of view.
He is interested in how increases in temperature and limited water resources can affect wheat growth and ultimately the grain yield.
A better understanding of plant adaptation through the molecular regulation network will contribute to future efforts to ensure future food security in a changing climate.
Jun joined CEPAMS in 2019 from the University of Pennsylvania.
His work on the identification of transcription factors that bind response elements and recruit a polycomb repressive complex  to modulate gene silencing in plants was highlighted in Nature Genetics in 2017.
He received his PhD from the Institute of Botany, Chinese Academy of Sciences, Beijing where his thesis was selected as a 'Hundred-Excellent Doctoral Dissertation of 2016'.