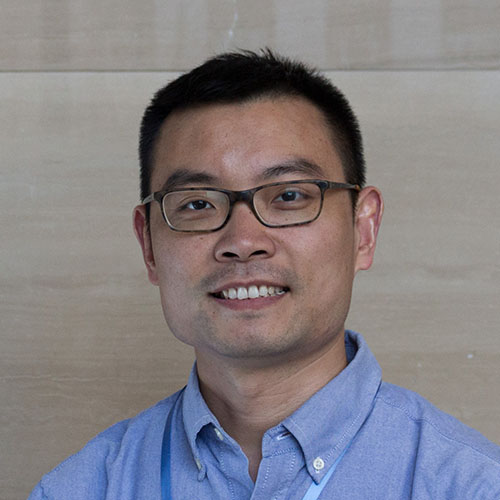 Cao Xu
Cao Xu studies the way that plant cells communicate with each other to ensure that plants develop appropriately and function optimally.
He is interested in how these communication mechanisms evolved and how they can be altered to improve tomato plants and their resistance to stress.
As some crops face greater environmental and biological stresses in future, his work is important in terms of food security.
Cao joined CEPAMS in 2017 from the Cold Springs Harbor Laboratory. His influential work there on development in tomatoes was featured onthe cover of Nature Genetics. 
He is another returning success story, having completed his PhD at IGDB in Beijing.