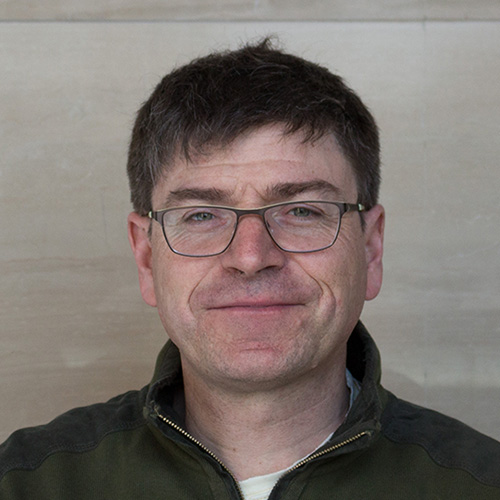 Jeremy Murray
Jeremy Murray is intrigued by the way that legumes (e.g. beans and peas) and bacteria in the soil have a mutually beneficial relationship – a symbiosis.
He studies the interaction and communication between plants and their associated bacteria. He recognises that optimising symbiosis can have dramatic impacts on the growth and health of legume plants with implications for future yields, especially in areas where artificial fertiliser is unavailable or environmentally unwanted.
Jeremy was the second internal candidate to join CEPAMS in Shanghai from the John Innes Centre in 2017.