John Innes Foundation Rotation PhD applications now open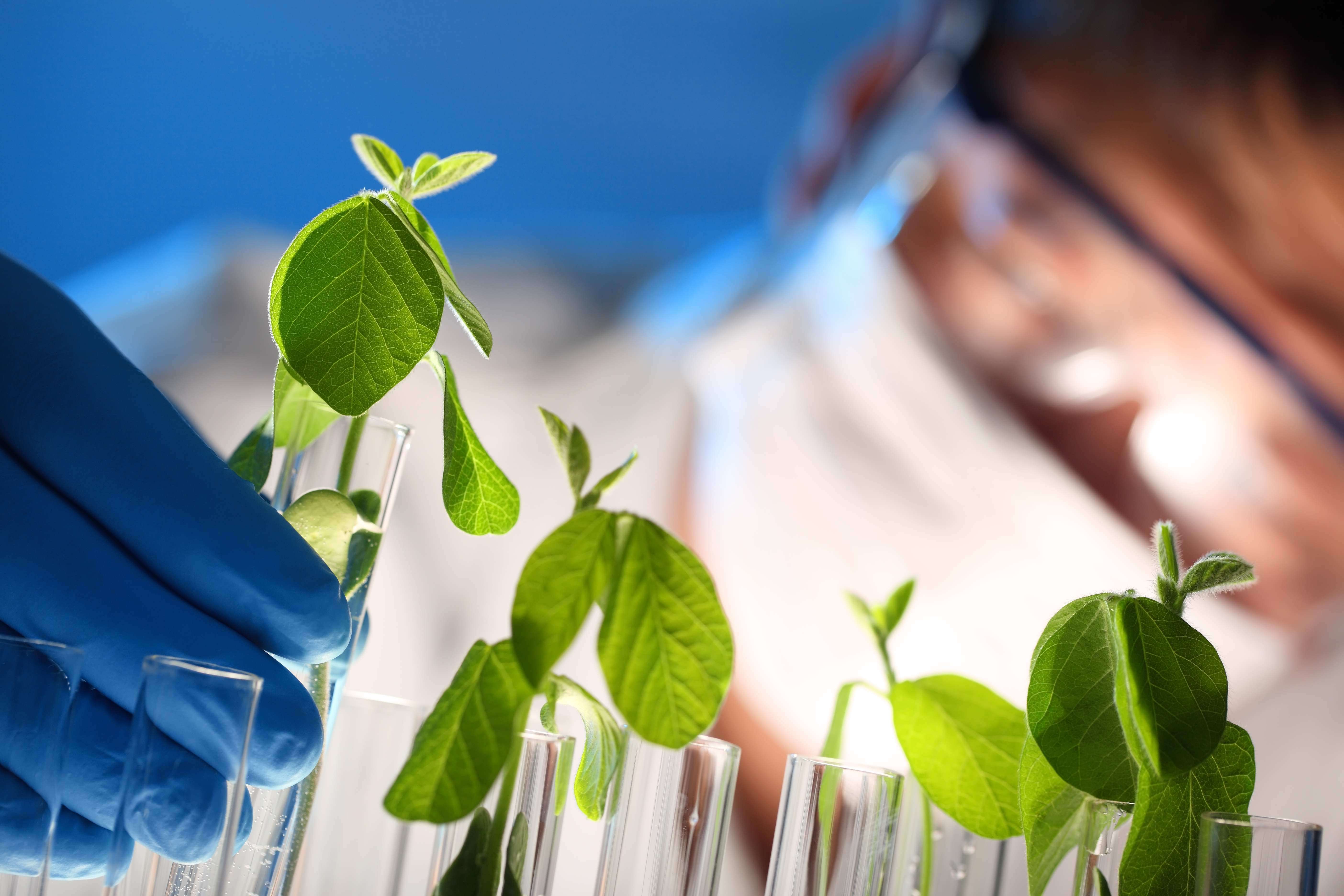 Applications for the prestigious Rotation PhD Programme in Plant and Microbial Science at the John Innes Centre and The Sainsbury Laboratory are now open.
Special features of the Programme include the freedom to select;
Three mini-projects in the first eight months
Both the topic and the supervisor for your main research project
During the first rotation year, you will undertake 10-week research projects with three different supervisors located in either of the two partner institutes.
You will learn from your fellow rotation students in this multidisciplinary programme through a fortnightly journal club and through research presentations at the end of each mini-project.
You will be mentored by the programme tutor, a senior academic and a rotation student from the previous year-group.
Find out more details and how to apply on the John Innes Centre Rotation PhD page.
Applications for entry in October 2020 close on Thursday 28 November.